C

hri

S

tma

S

game

Santa is in trouble and is in dire need of your help!
Are you ready to help him?

Yes, yes, yes!!!
Santa is in trouble! The rooftops are frozen and that makes it really difficult to slide into chimneys. Help him by taking him to the goal while avoiding slippery ice!
You'll need these instructions:
Avoid these: , - these will

kill you

Move with , , ,
Santa needs to be careful when moving around, so switch direction of movement with (tab)
Let me help Santaaa!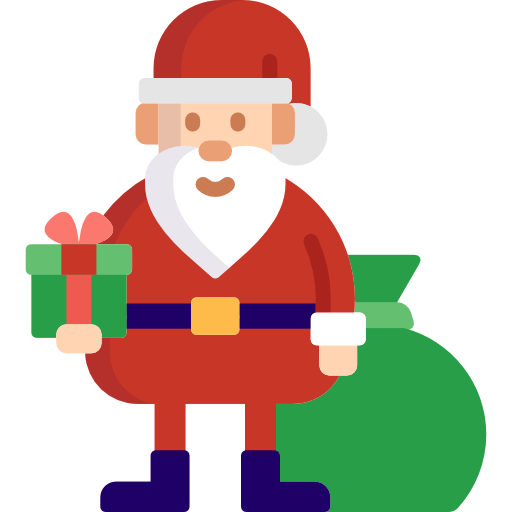 Oh no! The Santa broke his hip!
You've been naughty, haven't you? You made Santa fall from the rooftops and broke his hip. Now nobody will get any presents.
Try again
You did it, the Christmas is saved!
You've helped Santa survive the icy and slippery rooftops and with that, you've helped in making Christmas beautiful and joyful again!
Take Santa on another ride